Services
STRUCTURAL WELDING
Manufacturing welded subcomponents of special vehicle conversion requires unique knowledge and exceptional precision in the scope of welding. Most of welded joints must meet UDT requirements.
We use professional equipment that ensures durability of joints, and renders the whole structure stable.
We offer professional welding of various materials of carbon and stainless steel, as well as aluminium, with MIG, MAG, and TIG methods. The choice of the technology depends on the surface in the process.
What we do:
manual gas welding of carbon and low-alloyed steel
electric welding of alloy steel in argon shield (including rustproof, heatproof, acid-proof materials), as well as aluminium and its alloys
electric welding in CO2 shield
spot welding of steel elements with max. thickness 4 mm
gas brazing of steel and alloys of copper
Why we
We have combined high quality of services and attractive prices to meet your needs and expectations. Satisfaction of the Client is our priority. Quality of services of our mechanical department will certainly meet your expectations.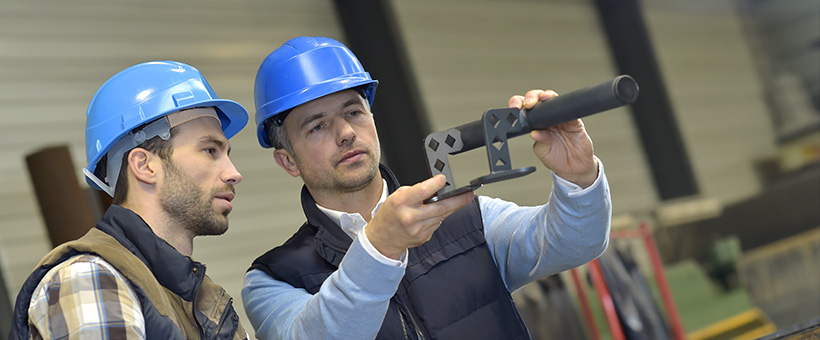 Structure assembly
The company carries out all types of work related to assembly of hydraulic actuator circuits, assembly of mobile cranes for various types of motor vehicles, manufacturing and assembling various types of load bearing structures for special equipment (frames, extension arms, etc.) and works related to welding steel structures of carbon, acid-resistant and duplex steel.
We also offer repairs related to ensuring continuity of operation of lifting devices, including sandblasting, painting.